The Wolf

3D Render


This is a project in which I've posed and reshaped a wolf model. Then I've added hair and brushed it.
I've placed the wolf in a forest scenery, that was arranged using some 3D scans - links below.
The whole scene was created using C4D and Octane. Very minimal retouching involved.















Clay model













Some elements I've used: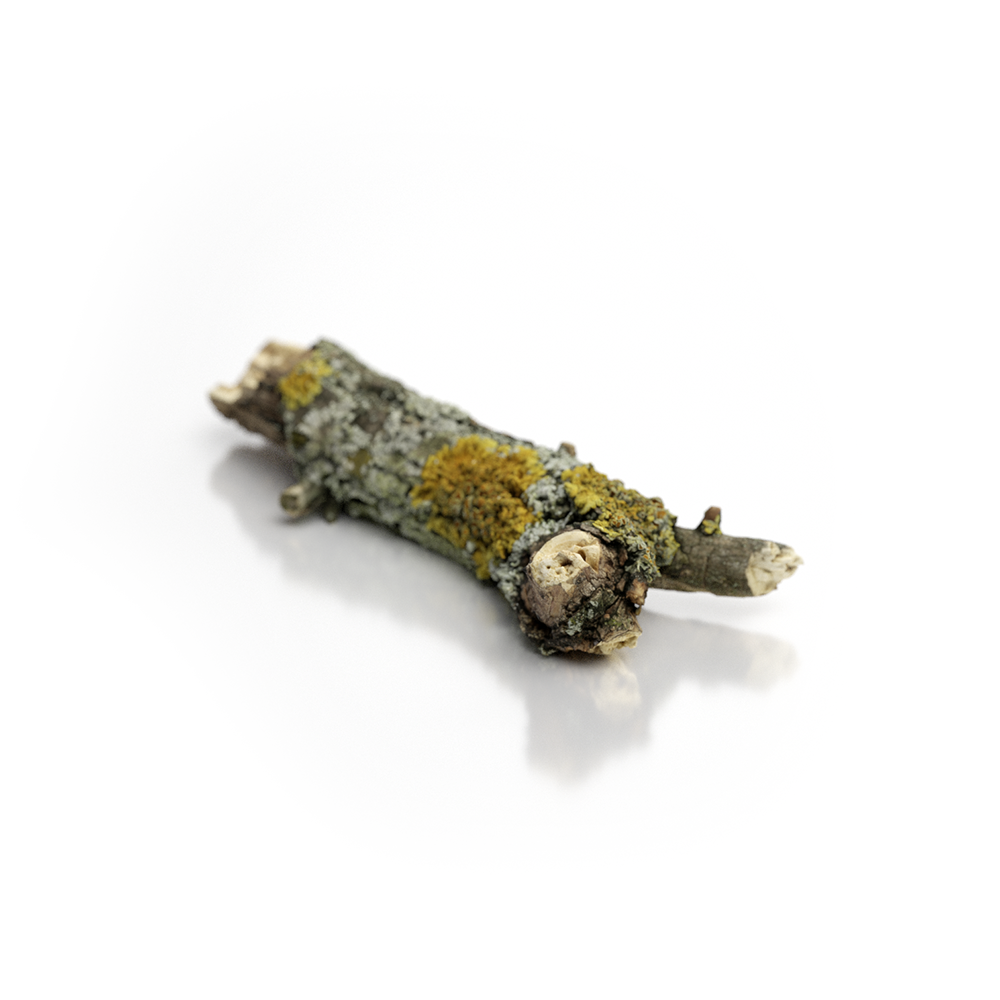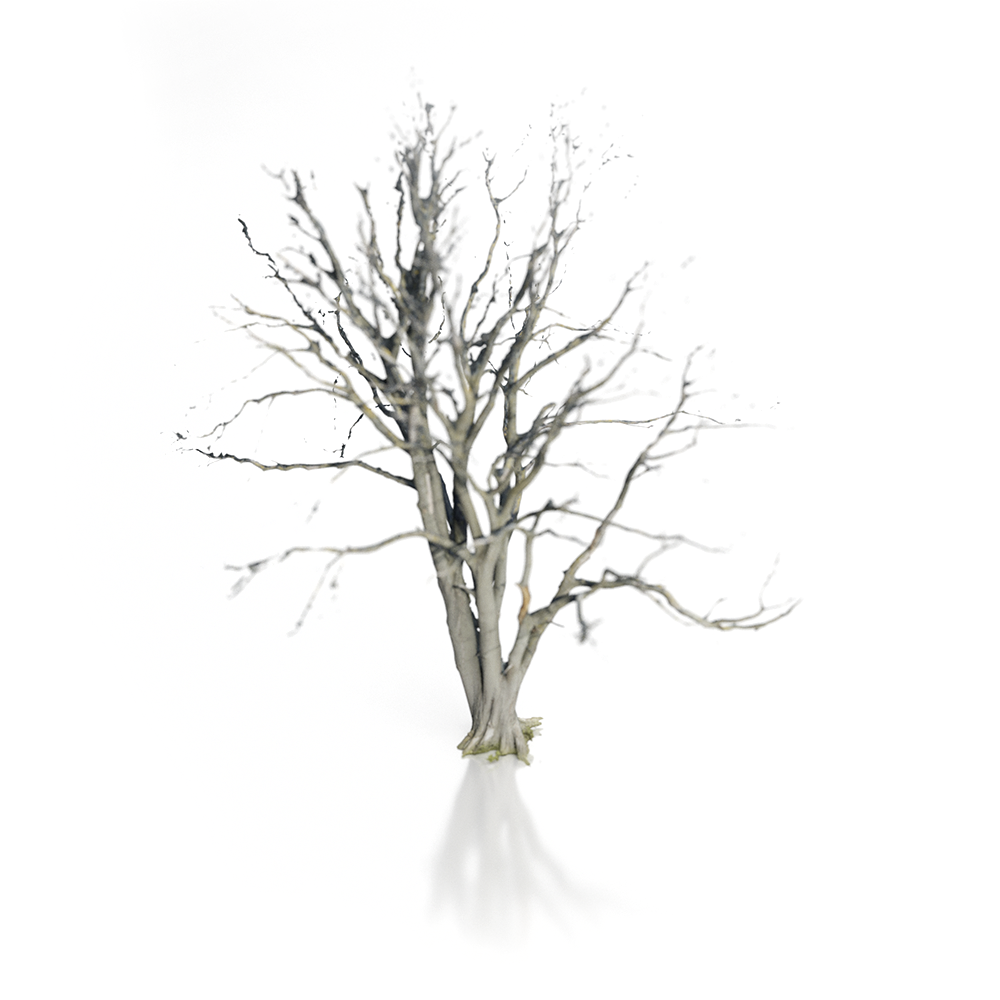 Thank you!