Little shrines

I've been fasctinated by how you can transform an ordinary place into a special one, just by arranging certain elements that are important to you.
In this way you can create your own little shrine basically anywhere.

It was also a way for me to learn more about my tools :)
Made using C4D and Redshift.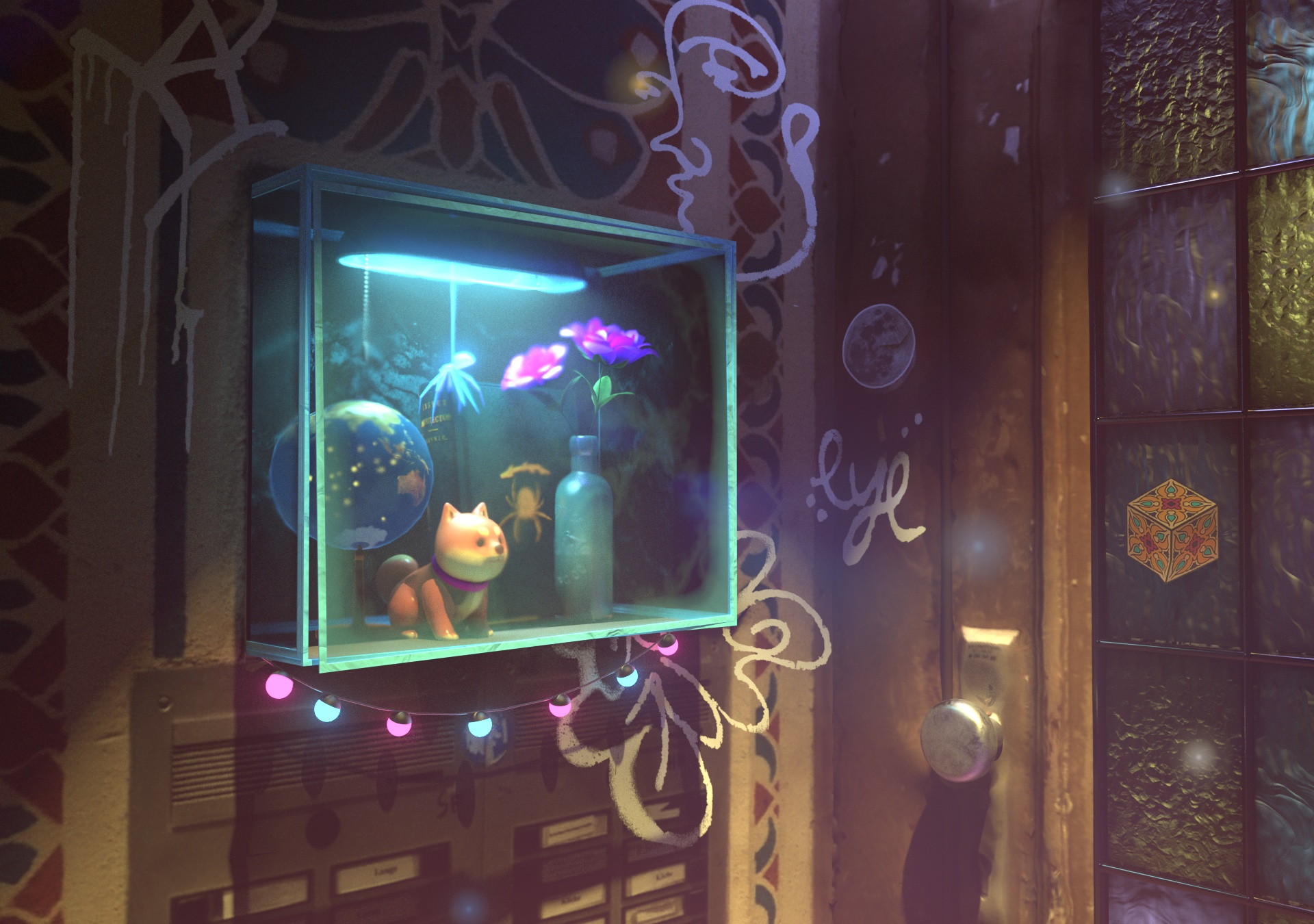 List of extra 3D assets that I've used:
Door
Shiba
Graffiti
Buddha



***